BREASTFEEDING SEASHELLS
Nipple soothers from the sea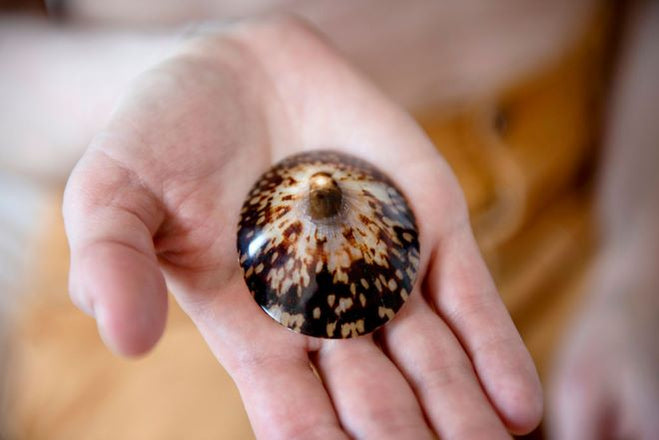 Benefits
COMFORT
Mother of pearl lined shells feel cool and soft on breastfeeding nipples, providing immediate relief.

SOOTHE
Drops of breast milk retained in the seashells have anti-bacterial properties that help soothe dry and cracked nipples.

SHIELD
The seashells stay comfortably in place, creating a barrier between you and your bra or breast pads, limiting rubbing or sticking.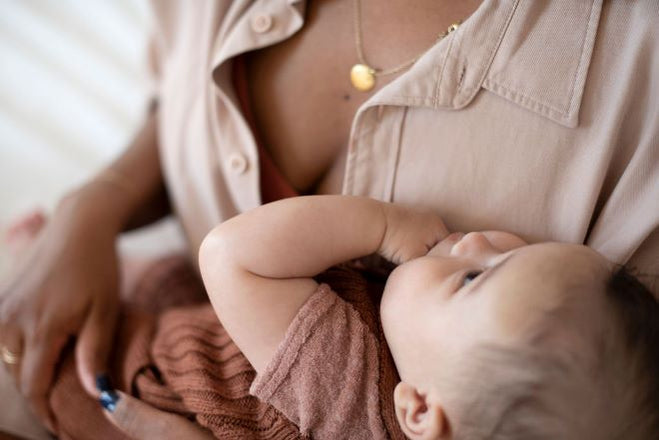 Origins
A Norwegian tradition, limpet shells have been used by nursing
mothers to protect and soothe their sensitive nipples since the time of the Vikings.

The minerals in the seashells' mother-of-pearl lining were believed to have healing capabilities, and the shells brought relief, as well as protected the skin between feedings.

In Europe, seashells are now commonly recommended as a treatment for sore nipples by maternity ward nurses and lactation consultants.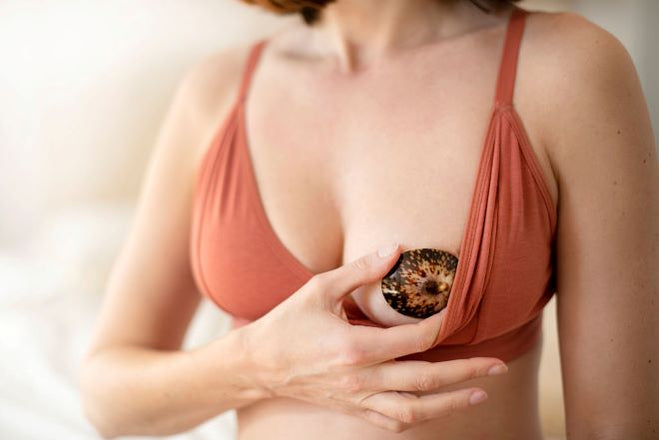 How it works
Rub a little breast milk on your nipples as breast milk has natural healing properties.

Place shell over your nipple inside your bra, your bra will hold the seashell in place.

Clean seashells once a day using gentle soap.

You can wear Shellies Breastfeeding Seashells continuously between feedings while you are nursing regularly.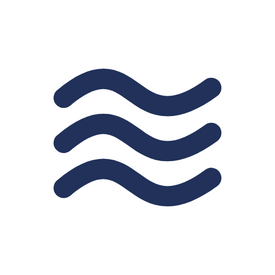 100% NATURAL
Hand polished seashells from the Pacific Ocean. Nothing more.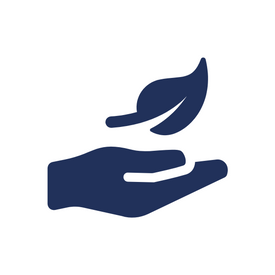 SUSTAINABLE
Shells are discards from limpets fished for food. They are biodegradable.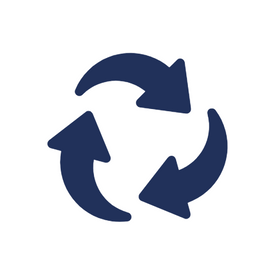 REUSABLE
Seashells have a long life, one pair can last through multiple pregnancies.
You will receive one pair of seashells and an organic cotton pouch for storage and travel.
Because there is no such thing as "one size fits all" when it comes to breasts, please check our sizing guide.
Every pair is unique, your seashells will differ slightly in shape, size and pattern.